The Fine Art of Wedding Filmmaking
We create professionally handcrafted wedding videos for couples throughout Greater New England (Massachusetts, New Hampshire, Vermont, Connecticut, and Maine). Our experienced filmmakers capture your wedding story and showcase every heartfelt emotion along with it. New England Videography lets your love story unfold honestly and naturally. It's our job to intuitively capture the beauty of every raw, magical moment - both the ones you experience as a couple and the ones you didn't even realize you missed. We'll deliver a timeless, full-of-heart final keepsake you'll cherish and share for generations to come.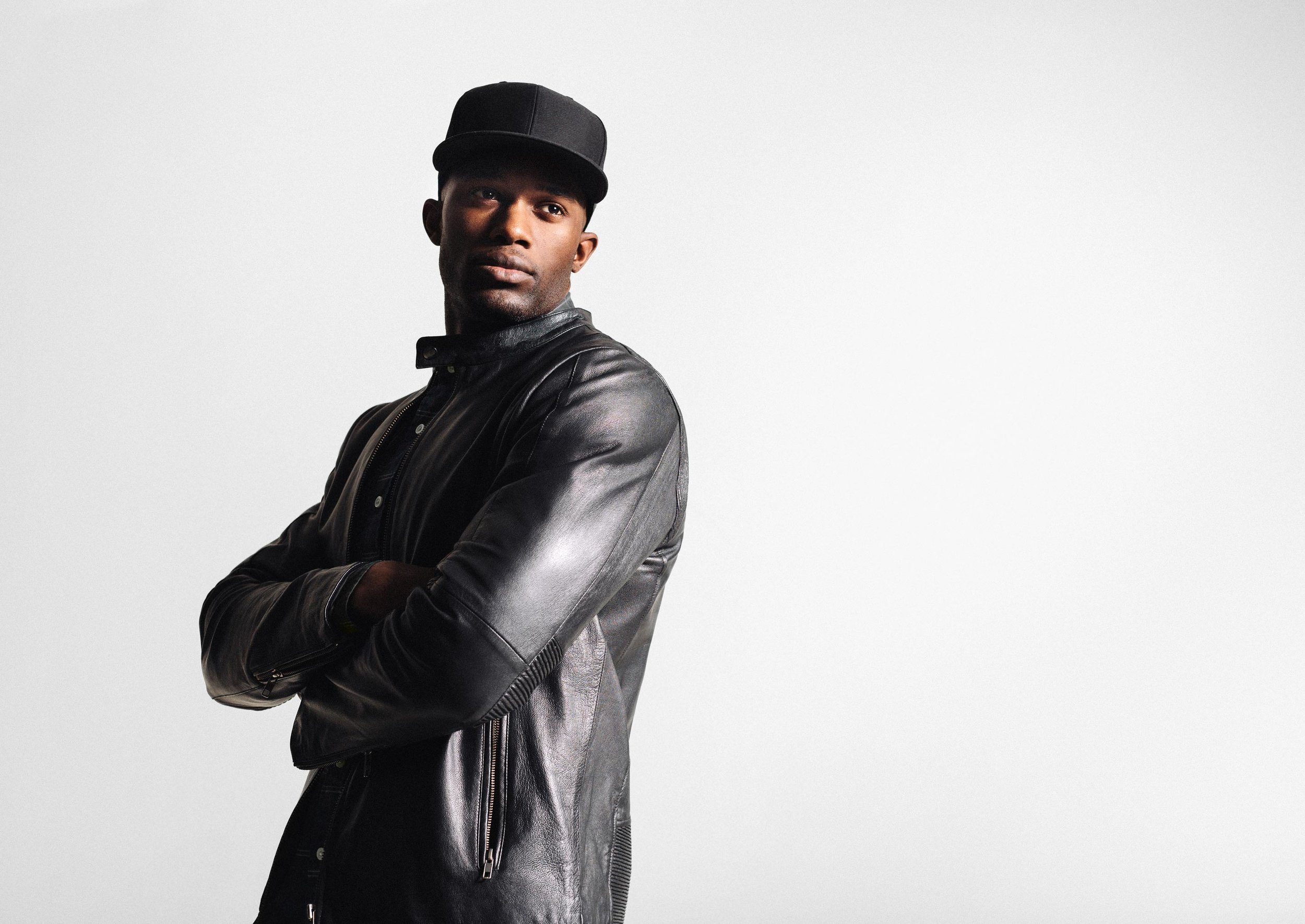 Nulla porttitor accumsan tincidunt. Pellentesque in ipsum id orci porta dapibus.
Vestibulum ante ipsum primis in faucibus orci luctus et ultrices posuere cubilia Curae; Donec velit neque, auctor sit amet aliquam vel, ullamcorper sit amet ligula. Vivamus suscipit tortor eget felis porttitor volutpat. Donec rutrum congue leo eget malesuada. Vivamus magna justo, lacinia eget consectetur sed, convallis at tellus. Vivamus suscipit tortor eget felis porttitor volutpat. Vestibulum ac diam sit amet quam vehicula elementum sed sit amet dui.
Much love,
A